Michelle's Island Home Cleaning
Island Owned & Operated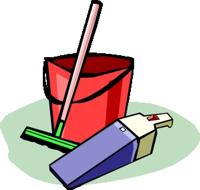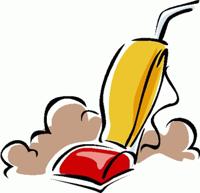 Available Monday - Friday 8:30 a.m. - 6:00 p.m.
Weekends By Special Request
CALL MICHELLE at (716)534-5289 or email

Busy careers and lifestyles sometimes get in the way of general dusting, vacuuming,
mopping, and bathroom cleanliness.
Maybe you need some extra help to get your home back to the clean condition you are used to.

LET ME HELP YOU CLEAN!!

Whether you want your home cleaned once a week, once a month, or just every now and then,
I am the person you have been hoping to find.

* I supply all cleaning supplies and equipment.
* Complete home cleaning cost depends on home size and overall job.
* Partial Cleanings such as kitchens or bathrooms depends on how much is needed to complete job.
* I prefer to clean for Grand Island residents.
* Price quotes will be agreed upon before cleaning begins.

CALL MICHELLE at (716)534-5289
Leave a call back number and your call will be returned a.s.a.p.